Brought to you by the WSF-PR WIRE. The Waterfront School Foundation Parent Report Wire provides summaries of parent attended school events such as Parent Coffees and Curriculum Nights written by WSF members. The intention of the WIRE is to provide information to parents that may not have been able to attend the event in person. If you are interested in becoming a Parent Reporter, please fill out this form.
The WFM Coffee on Tuesday, November 28th focused on showcasing a few presentations by Upper School students. Ms. Karen kicked off the coffee by stating that Waterfront Montessori is working on sharing some of the interesting things that kids are working on in school that parents may not be aware are ongoing. Often, kids do not consider their school work as "work". They just want to do it as they are excited by the work and find it interesting.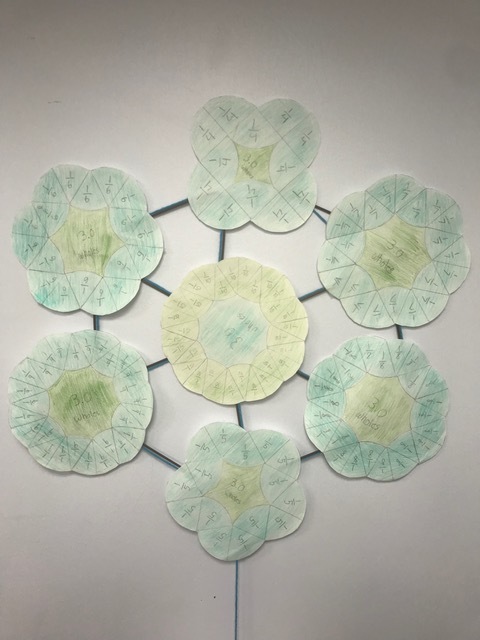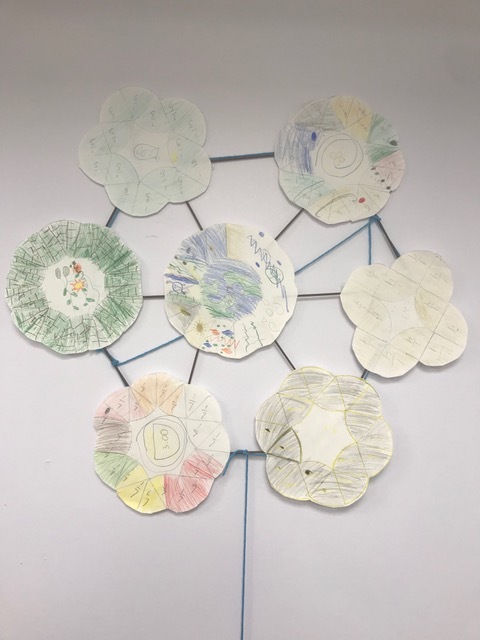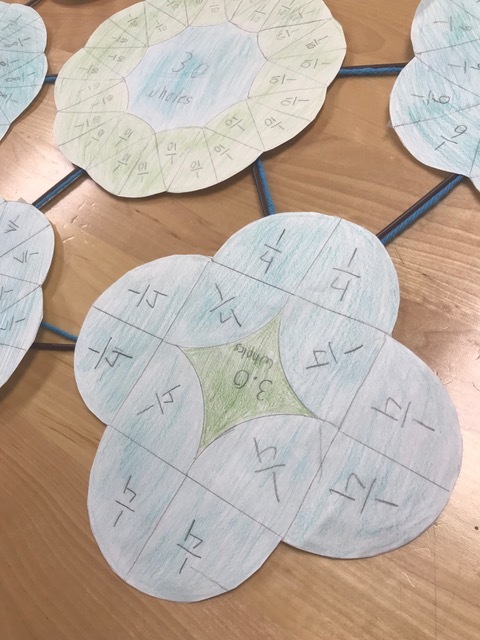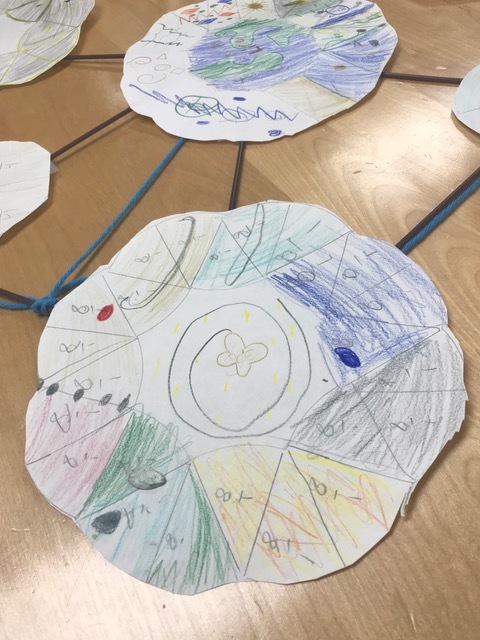 The first presentation was by two Lower Elementary students who discovered a pattern while working on equivalent factions. They created these patterns and found that it took 3 holes to make a design. The students were self motivated in this spontaneous activity of learning more.
The remainder of the three presentations were by Middle School students. Middle Schoolers have "Fedex Days" where they are tasked with selecting a topic, researching it, creating a presentation with slides and finally presenting it to their class all within a 24 hour period. The students use a modified PechaKucha presentation style with only 15 slides instead of the normal 20.
PechaKucha is a Japanese presentation style in which 20 slides are shown for 20 seconds each (6 minutes and 40 seconds in total). The format, which keeps presentations concise and fast-paced, powers multiple-speaker events.
The presentations focused on topics that interested the students and motivated them to learn more about a subject or try to find an answer to a question. All students spoke very well with great poise and confidence.